In your riding and training, do you stay aware of how your horse thinks, feels, and reacts? Sandy Collier says you should.
The Buellton, California, performance-horse trainer has won the Snaffle Bit Futurity. She's also an inductee into the prestigious National Cowgirl Hall of Fame, as well as the NRCHA Hall of Fame. Sandy spent years absorbing the horse-centric methods of Tom Dorrance and Ray Hunt to figure out how to make training easier on performance horses.
And she says thinking like a horse is nothing less than essential.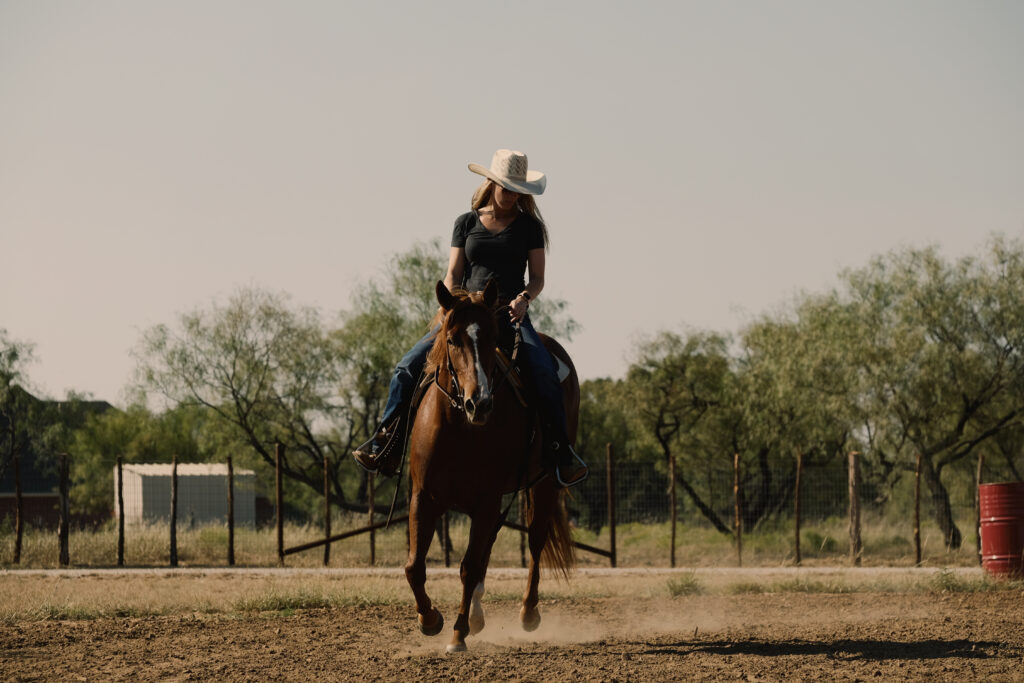 "Horses are easily frustrated and discouraged," explains the clinician and author. "If you get impatient with your horse or make the learning curve too steep, he'll raise his head and start to worry. His adrenaline will flow. He'll chew the bit, grind his teeth, wring his tail, and stop learning."
She says a great way to remember the difference between training (the horse stays calm) and intimidating (the horse becomes anxious), is a quip from cow horse trainer Doug Williamson:
"When a horse's head is up, his brains dribble out and down his neck."
So, how do you keep your horse's brains in his head, where he can use them?

"Set him up to succeed," Sandy says. "Show him clearly what you want before you start 'training him' on it and expecting improvement."
In other words, go step by step, and take things slowly.
"Accept 1 percent improvement a day," she advises. "It doesn't sound like much, but in 100 days, you've got 100-percent improvement. That's significant progress."
She offers an example.
"Let's say your horse makes a little breakthrough in his stopping. Don't keep trying to improve it further that same day. Let it be. That way, your horse begins to think, "Hey, I'm quite a little stopper!'
"But if you keep after him to do even better than what he just gave you, he begins to think, 'I'm still not getting it. I must be a terrible stopper.' He gets more and more anxious, and any gains you made disappear."
The takeaway: "Accept that 1 percent, then ask for another 1 percent tomorrow."
More from Sandy HERE