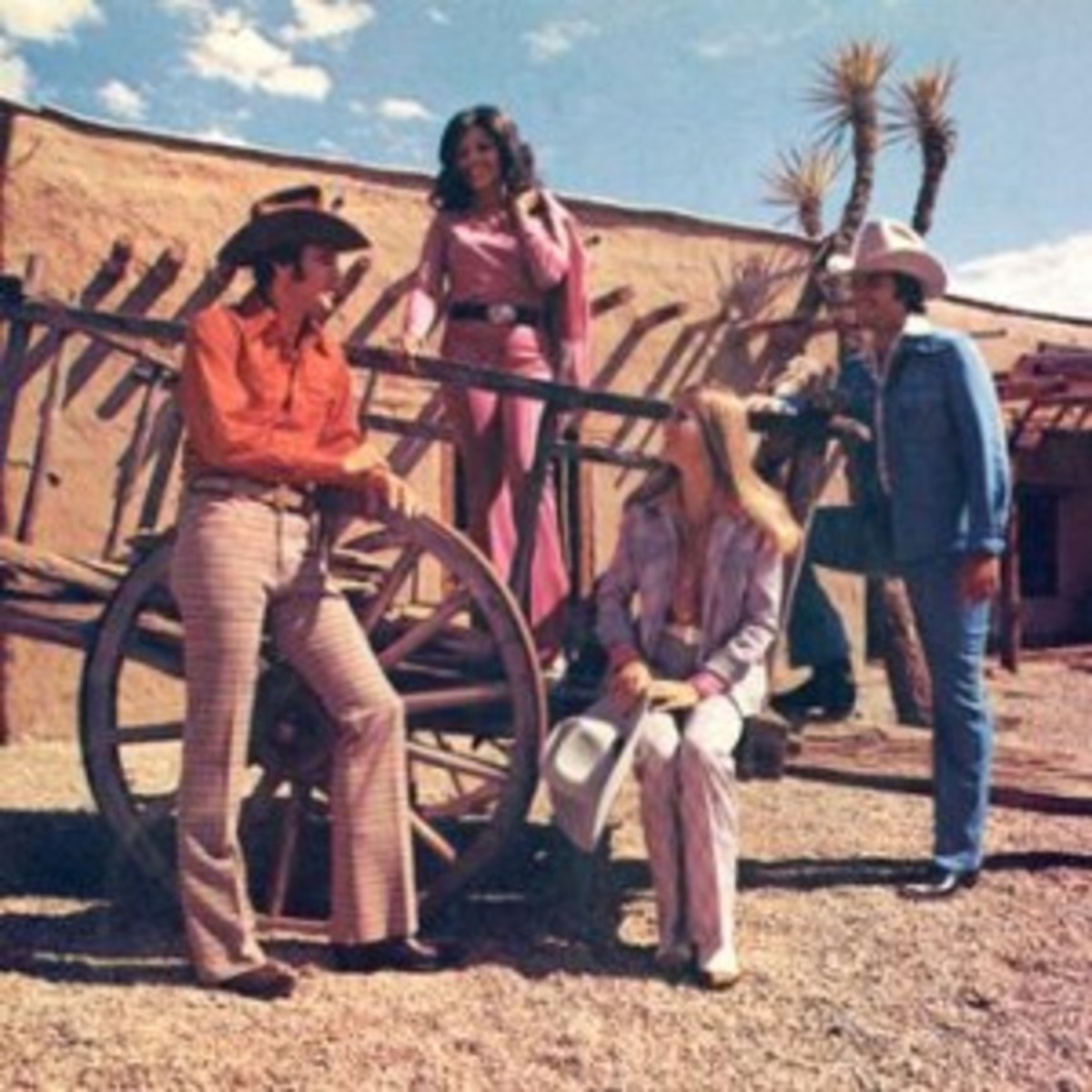 I just finished my task of going through all of our magazines?from 1968 to present?to find great pictures of fashion for our readers' enjoyment. I am really excited about this article?especially because I'm a Western clothing fanatic. I can't wait for everyone to see the pictures; I know you all will get a kick out of going down memory lane.
I obviously didn't get to experience the 70s or the 80s, so I got quite a thrill looking at the trends and how they've changed?and how some trends have made a comeback, or never lost their style.
For example, we all love our exotic-leather boots, and ostrich has stayed a classic pick. Fringe is making a comeback?putting the old Western flare back in our lives and even adorning our show jackets.
We all know the Western fashion world is always changing, and even in my 21 years I have seen a lot of changes. I grew up showing when slinkys where hot and everyone wanted a vest of every color. Bling and sparkle were just starting to walk onto the scene?along with the switch from mandarin collars to French collars and cuffs.
I've noticed each year that our trends have become bigger and bolder. We want more silver, more glitz, more excitement, or more individuality. Now that we've outdone even ourselves, we're trying to find other ways to gain more attention by dialing-down the dazzle factor. I've seen more people breaking the mold by showing in plain tooled saddles, or ladies going for the classic-fitted button-up shirt.
I love seeing the changes in the Western fashion industry. Fresh ideas and new things are fun?but the key is to always stay true to Western. For now, I'll keep my big, chunky jewelry with big rhinestone pendants; square-toe boots; and rhinestone belt?but who knows what the future holds!
So, readers, keep your eyes peeled for our 50-year fashion timeline in the September issue?it'll be a treat! I hope you enjoy reading it as much as I enjoyed working on it.